Board name:
POPES NEW and Improved Real Board
(POPE IV)
Board owned by:
micro
Date Created:
Fri, 13 Nov 15 4:36 PM
Total Posts:
46937
Average Posts per day:
53
Board category:
Meeting Places
Board info, rules and other information: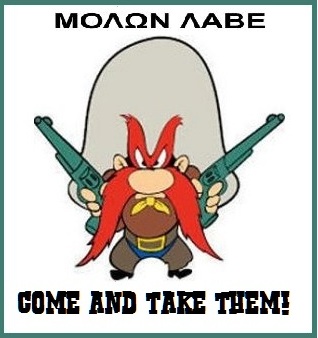 1. No RACIST name calling, or use of foul language.
2. NO assaulting other posters verbally.
3. Follow BOB's RULES he has listed on this site
4. Play nicely, express your opinions, but play within the rules.
Paypal donations to: abgtbob at gmail.com
or checks to:
Atomic Bob's
RT 2 Box 257-20
Nowata Ok 74048

IF you like this site and have not yet helped AND possibly can, please send what ya feel is right to Bob so we can keep the lights on.
Thanks everyone!
This board is about Politics, GUBMINT, Economics, everyday events, and free advice on anything and everything, which is worth exactly what you paid for it!
Keep it LIGHT and remember someone else may well disagree with YOUR own viewpoint. Don't take it personal..
http://www.youtube.com/watch?v=-dY77j6uBHI