http://twitchy.com/gregp-3534/2020/02/13/dont-look-now-but-the-roger-stone-story-just-got-worse-for-the-doj-a-whole-lot-worse/
Oh, man ...
The Roger Stone story just got a whole lot more BONKERS:
Donald J. Trump ~ Now it looks like the fore person in the jury, in the Roger Stone case, had significant bias. Add that to everything else, and this is not looking good for the "Justice" Department.
Apparently, the foreperson of the jury that convicted Roger Stone wrote an op-ed for CNN which then led to people finding her social media activity, and BAM:
Mollie ~ The lead Roger Stone juror is a Russia collusion truther. How in the h-e-double-hockey-sticks was this permitted? ...
But, it gets EVEN better!
She also ran for Congress in 2012:
Josh Gerstein ~ FWIW, the juror is also a former Democratic congressional candidate in Tennessee. ...
She was also tweeting during the case:
Sean Davis ~ The jury foreman in Roger Stone's case was a left-wing Russia collusion hoax truther who posted anti-Trump propaganda on social media *during the trial* and previously ran for office as a Democrat. The judge in the case gagged Stone, but not the jury.
This certainly looks like evidence that the jury foreman in Roger Stone's case determined long before she was tapped as a juror that anyone indicted by Mueller must be guilty. ...
Can you say MISTRIAL?!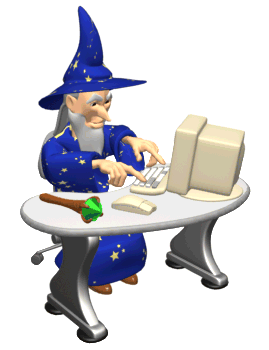 The essential American soul is hard, isolate, stoic, and a killer. It has never yet melted. D.H. Lawrence