... on the lamestream media.

ROTFLMAO!
Layoffs Hit ABC as Rumors About the Network's Future Swirl
https://splinternews.com/layoffs-hit-abc-as-rumors-about-the-networks-future-swi-1819436769
Disney/ABC TV has begun making long-feared layoffs as part of a broader restructuring of its broadcast business, with rumors swirling that bigger moves - including a possible sale of ABC - are coming.
Deadline first reported the staff reductions on Thursday, saying they could impact up to 200 employees across Disney and ABC properties. An ABC source with knowledge of the situation said that the cuts will hit upward of 40 of its employees on the East Coast and still more out west.
Multiple people at ABC told Splinter that there is a widespread belief at the network that the belt-tightening could be tied to a prospective sale by its corporate parent. ...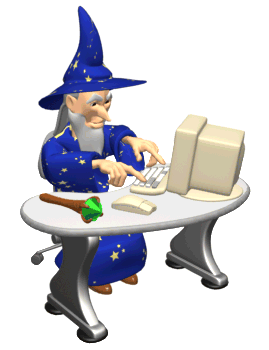 The essential American soul is hard, isolate, stoic, and a killer. It has never yet melted. D.H. Lawrence