Nice guy, great story, gives me hope in the human race.
Hunter Kahn, a mechanical engineering student at Cornell University who donated multiple Nintendo Switch consoles and games to Children's Minnesota Hospital in Minneapolis after cashing in big on the recent GameStop stock madness.
Kahn made about $30,000 in the wild push to buy up stock of the mall retailer, and used a portion of it to purchase a bundle of Nintendo Switch Lites, multiple games and e-shop gift cards, and screen protectors and cases.
The hospital says patients are already using his gifts. Kahn is also encouraging others who have profited from the movement to use their good fortunes to pay it forward. Plus, he's putting the rest of his money toward a good cause for himself -- his college tuition.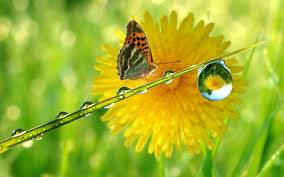 DO SOMETHING!