http://www.breitbart.com/big-journalism/2018/02/07/fake-news-flashback-cnn-declared-trump-bonkers-saying-clinton-dems-behind-dossier/
Writing for the far-left CNN back in October, Chris Cillizza declared President Donald Trump "bonkers" and "crazy" for suggesting what turned out to be 100 percent true: that the Democrats, Hillary Clinton, the FBI, and Russia, were all behind what is known as the "Russian dossier."

"[I]t is deeply irresponsible for a president of the United States to even flirt with this sort of conspiracy talk," the overwrought Cillizza wrote, adding, "[T]he idea that the Russians, the Democrats and the FBI co-funded a dossier designed to discredit Trump's 2016 campaign is totally bonkers."
What set Cillizza off on his fake news spree was an October 19, 2017, Trump tweet that said, "Workers of firm [Fusion GPS] involved with the discredited and Fake Dossier take the 5th. Who paid for it, Russia, the FBI or the Dems (or all)?" ...
The facts are out ... VERDICT: Trump was 110% CORRECT and Cillizza was (and still is) a lying, FAKE NEWS retard. But, Harvey still loves Chris, anyway ...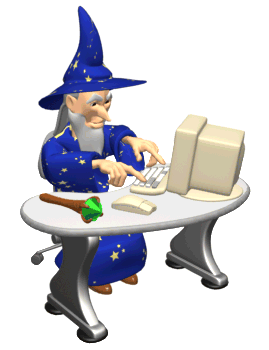 The essential American soul is hard, isolate, stoic, and a killer. It has never yet melted. D.H. Lawrence