TRUMP HAS SIGNED FEWEST BILLS INTO LAW OF ANY MODERN PRESIDENT, RESEARCH SHOWS
BY LAUREN GILL ON 12/21/17 AT 4:44 PM
President Donald Trump often brags of his "record setting" term, but the 45th president has signed the fewest bills so far compared to all administrations dating back to President Dwight D. Eisenhower.
By Thursday, his 336th day in office, Trump has signed just 94 bills into law, eight fewer than President George W. Bush and 24 fewer than President Barack Obama over the same period, according to GovTrack, which tracks bills in Congress.
The president has boasted he's signed the most bills of any president since Truman, which was true at one point, but has not been accurate since Trump's 101st day in office, when his pace slowed, GovTrack research shows.
more:
http://www.newsweek.com/trump-has-signed-fewer-bills-law-any-modern-president-research-shows-756111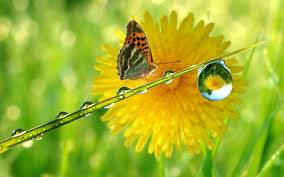 as the WaPo states, Democracy Dies in Darkness