http://www.breitbart.com/big-government/2017/11/26/fusion-gps-paid-journalists-court-documents-show/
Recently filed court documents revealed that Fusion GPS, the firm that produced the Trump dossier, paid three journalists who reported on Russia issues, and the House intelligence committee is trying to find out why.

The payments to journalists occurred between June 2016 and February 2017 and raise questions as to whether the firm paid journalists in connection with its efforts to advance the narrative that the Trump campaign colluded with Russia.
The payments were revealed in court filings by the deputy general counsel for the House intelligence committee on November 21 to the U.S. District Court for the District of Columbia to request more information from Fusion GPS's bank about the payments. The filings were obtained by Breitbart News. ...
Last month, it was revealed that the Hillary Clinton campaign and the Democratic National Committee paid for the dossier through its lawyer Marc Elias's law firm Perkins Coie. Perkins Coie paid Fusion GPS seven payments from May 24, 2016, to December 28, 2016.
In total, Perkins Coie paid Fusion GPS just over $1 million in what appears to be one of the firm's most lucrative contracts in mostly redacted bank records turned over to the committee.
After Perkins Coie hired Fusion GPS, Fusion GPS hired ex-British spy Christopher Steele to work on the dossier. The dossier was reportedly used by the FBI to launch its investigation and obtain a surveillance warrant on a Trump campaign member, despite making salacious and unverified claims. ...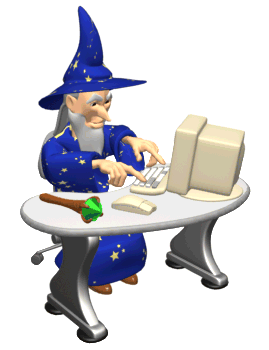 The essential American soul is hard, isolate, stoic, and a killer. It has never yet melted. D.H. Lawrence