Jon Stewart to Anyone Who Wants Evenhanded Comedy: "Tough S**t"
http://www.newsbusters.org/blogs/nb/scott-whitlock/2017/11/15/jon-stewart-anyone-who-wants-evenhanded-comedy-tough-st
Liberal comedian Jon Stewart on Tuesday ranted at anyone who isn't happy with the politicized tone of late night comedy, telling the New York Times: "Tough shit." Of course, he also slimed conservatives as bigots for objecting to the angry liberalism of Jimmy Kimmel or Seth Meyers: "The people that say, 'This culture isn't for me,' live in a nostalgic world. Those are the people that are the first to tell minorities, 'Suck it up.'" ...
Well, Jon ... you are absolutely clueless about reality ... people who do not like your brand of libtard inanity (it certainly is not comedy) do NOT have to "suck it up" and allow themselves to be indoctrinated into somehow "appreciating" your form of nonexistent wit. No ... they have another alternative, which they have been choosing in droves ... they turn the channel, ignore your stupidity, and move on to something else. THAT is why late night talk shows consistently suffer poor ratings ... most people have no interest in tuning into these shows or listening to you drone on about how superior you believe yourself to be. So, pajama boy ... suck on that.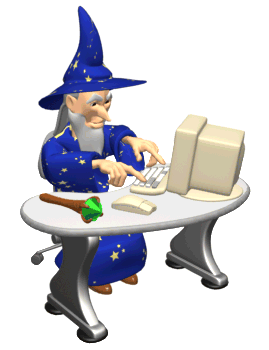 The essential American soul is hard, isolate, stoic, and a killer. It has never yet melted. D.H. Lawrence