Ah, yes ... no surprise that the Democrats' own Communist Broadcasting System would obviously commit journalistic malpractice on behalf of the Democrats and the smelly lil' Socialist, Bernie Sanders.

http://www.americanthinker.com/blog/2017/10/60_minutes_doesnt_mention_democrat_or_bernie_sanders_in_scalise_interview.html
A curious omission from Sixty Minutes correspondent Norah O'Donnell, who interviewed Rep. Stephen Scalise, who was shot practicing for the congressional baseball game last June.
The shooter, James Hodgkinson, was a Democratic activist and Bernie Sanders supporter. You wouldn't have gotten that information from O'Donnell, who referred to the shooter as simply "anti-Republican."
NORAH O'DONNELL: Did you see the shooter?
STEVE SCALISE: Never saw the shooter.
The shooter was 66 year-old James Hodgkinson. According to the FBI, he'd posted anti-Republican views on social media and had "a piece of paper that contained the names of six members of Congress." We've learned they were all conservative Republicans. Scalise was not on the list but two of his teammates were.
NORAH O'DONNELL: Do you believe you were targeted as a Republican?
STEVE SCALISE: I think it was clear he had a political agenda if you want to even call it that. And it's a sick twisted agenda. I don't think he could have been in the right frame of mind. But it was clear what his intentions were.
It's not as if Hodgkinson tried to hide his affiliation or where his loyalties lay. He also didn't try to hide his motive. ...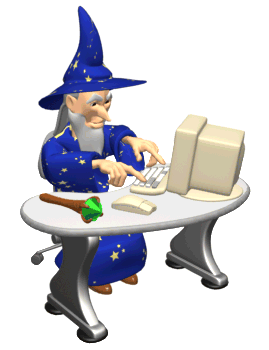 The essential American soul is hard, isolate, stoic, and a killer. It has never yet melted. D.H. Lawrence