Home-Scale Conversion of Plastics to Oil

http://permaculturenews.org/2014/03/21/home-scale-conversion-plastics-oil/

March 21, 2014

A highly-promising development out of Japan: a corporation called Blest has developed a home-scale plastic to oil converter. Through the process 1kg of plastic yields 1 litre of oil.

The machine, produced in various sizes, for both industrial and home use, can easily transform a kilogram of plastic waste into a liter of oil, using about 1 kWh of electricity but without emitting CO2 in the process. The machine uses a temperature controlling electric heater instead of flames, processing anything from polyethylene or polystyrene to polypropylene (numbers 2-4).

>>>

(Article is at the link. Zim.)
(Also, I would highly recommend reading the comments.)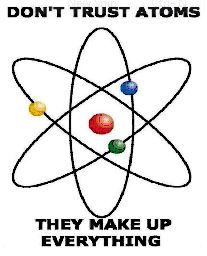 Mad Poet Strikes Again.