Cleavage Therapy™ Introduced By Beverly Hills Plastic Surgeon For Cleavage Enhancement
http://www.prnewswire.com/news-releases/cleavage-therapy-introduced-by-beverly-hills-plastic-surgeon-for-cleavage-enhancement-300188173.html
Women are wondering. "Cleavage therapy" ... what does that even mean?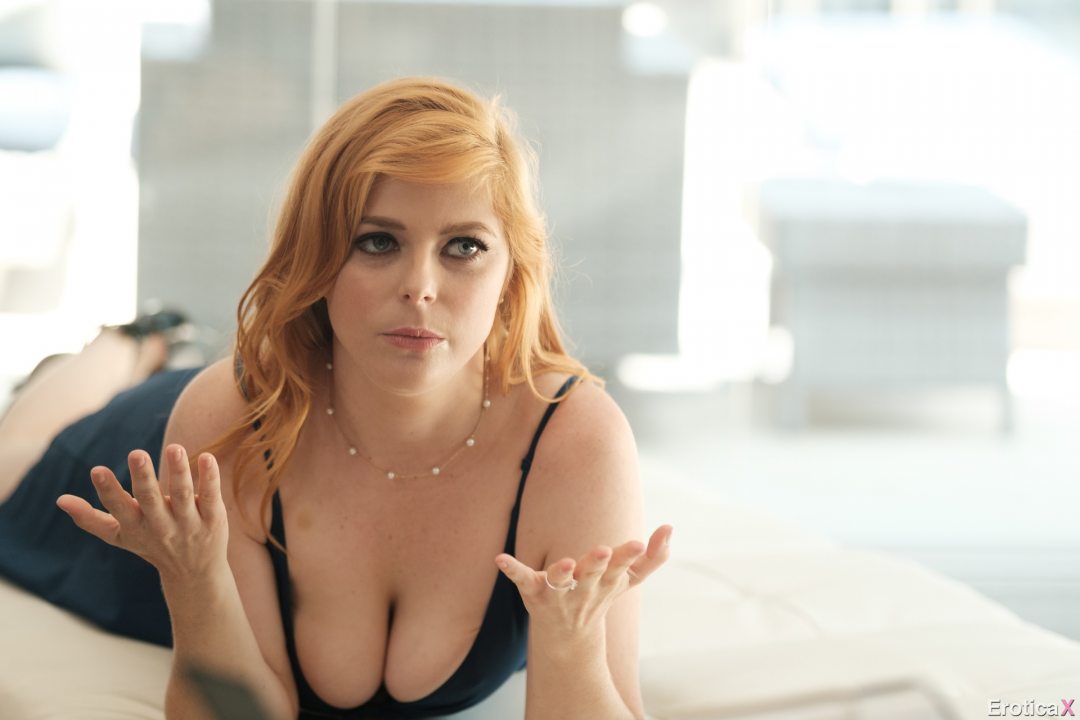 Are we talking major surgery or is this minor physical manipulation that can be done yourself?

Or by untrained loved ones?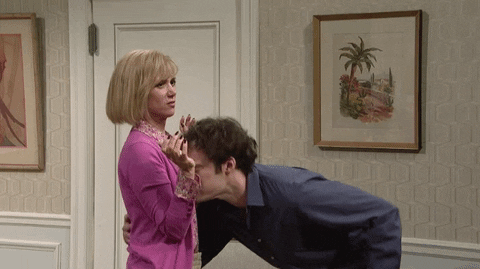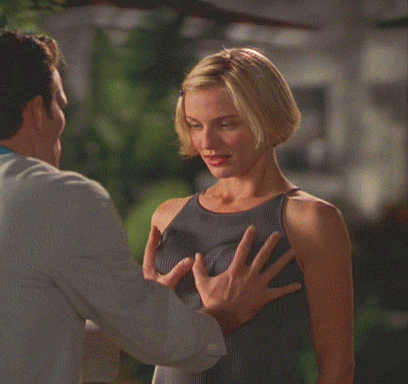 Do you simply squeeze them into a better position?

Are these adjustments available to the general female population?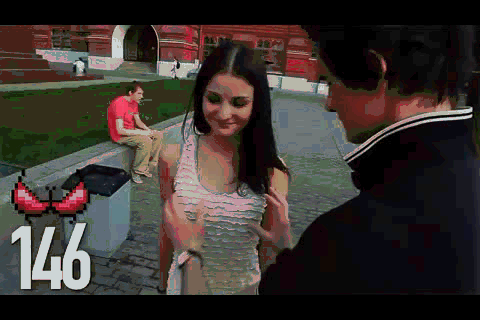 And how do you know when you've got 'em just right?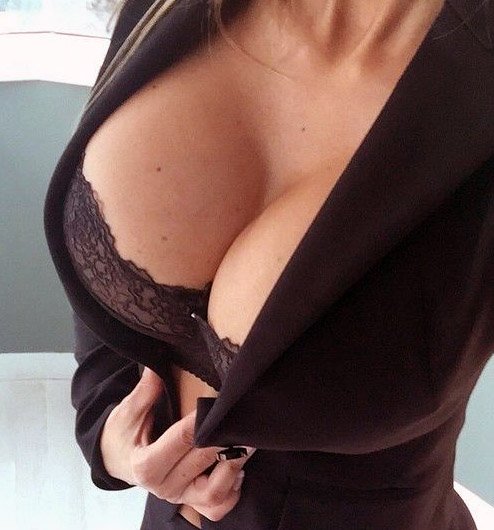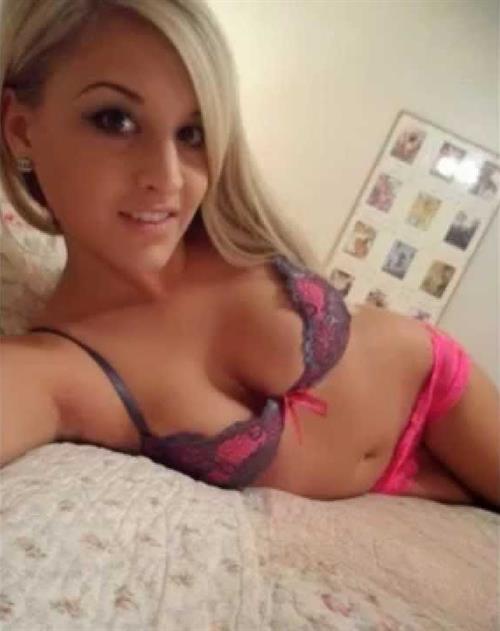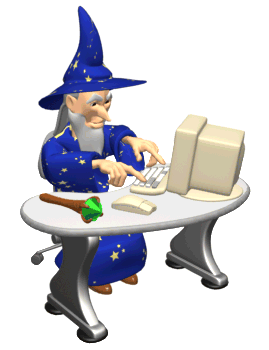 The essential American soul is hard, isolate, stoic, and a killer. It has never yet melted. ~ D.H. Lawrence