zzstar,
I was thinking the same, karma is a bitch!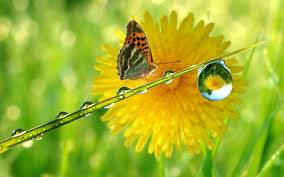 as the WaPo states, Democracy Dies in Darkness
» You can also:
- - - - -
The above is a reply to the following message:
Re: EXCLUSIVE: Trump's lawyer tries to silence Stormy Daniels with secret gag order
By: zzstar in FFFT3
Wed, 07 Mar 18 8:17 PM
Msg. 41721 of 47481

Good luck with that. I wonder if he gets free fries with it.

Adultery is not a crime, but it is a crime to lie about it under oath. Maybe Mueller should ask him whether he "HAD SEX WITH THAT WOMAN", and see how he answers, eh?