Even M&T bank closed (a sister works there)
all of the schools closed, library.
Good news, most have their power back, for now.
For the interior portions of the lower Hudson Valley, the National Weather Service now predicts 12-20 inches of snowfall with locally higher amounts possible. The heaviest precipitation will fall from noon to 8 p.m.
It will be coming down fast: snowfall rates of 1-3+/hour, although it may well be mixed with rain in southernmost Westchester County. Minor coastal flooding is also possible along the Sound Shore.
The NWS warns that travel will be dangerous or impossible.
http://patch.com/new-york/yorktown-somers/s/gddrd/heavy-snow-moving-in-totals-upped-again-for-the-hudson-valley?utm_source=alert-breakingnews&utm_medium=email&utm_term=weather&utm_campaign=alert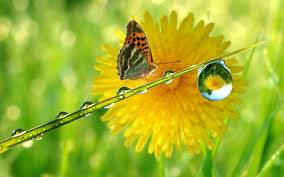 as the WaPo states, Democracy Dies in Darkness