CNN Lies by Saying Ted Cruz "Afraid" to Talk About School Shooting
http://www.breitbart.com/big-journalism/2018/02/17/nolte-cnn-lies-saying-ted-cruz-afraid-talk-about-school-shooting/
CNN taunted Sen. Ted Cruz (R-TX) for refusing to do an interview - while hiding a 15-minute interview Cruz had already done with CNN.

On Thursday afternoon, Sen. Ted Cruz (R-TX) spoke to the far-left CNN for 15 minutes about the Parkland school shooting massacre and his specific ideas about preventing future massacres. Nevertheless, hours after Cruz recorded that interview, CNN anti-Trump pundit Chris Cuomo publicly taunted Cruz as a coward for not talking to CNN. ...
So, Ted did the right thing and slapped down the whiny lil' bitch, Cuomo ...
To his credit, Cruz was having none of it. On Friday, using his own Twitter account, the Texas senator linked Cuomo's fake news-taunt and wrote, "That's funny, I spoke to CNN for 15 mins yesterday about proactive solutions to prevent gun violence ... yet CNN has aired NONE of it. Why not air the (entire) interview?"
As proof, Cruz included a picture taken of him during the interview, along with this comment: "Here's a pic of the @CNN interview - a 15-min exclusive given yesterday - that y'all still haven't aired ... (While falsely claiming I'm 'afraid' to talk to CNN.)" ...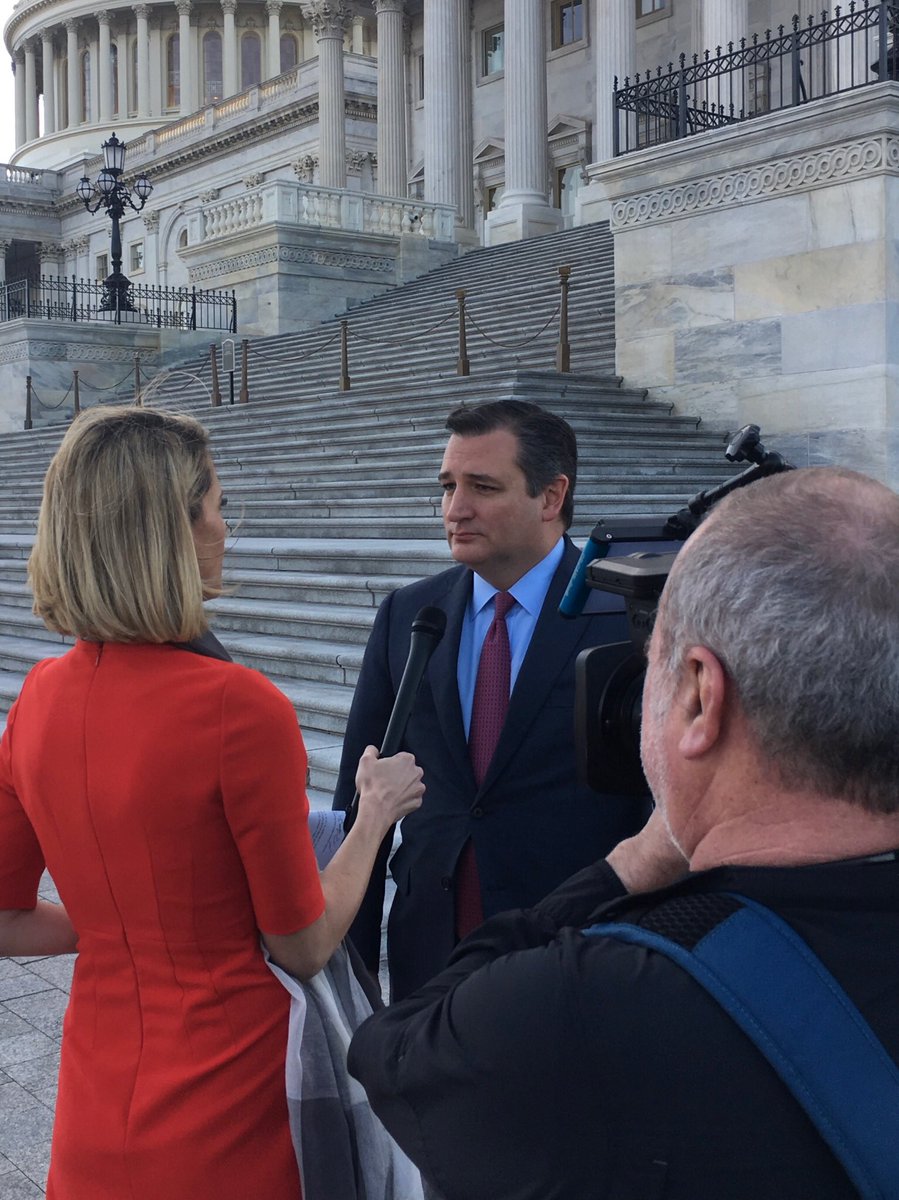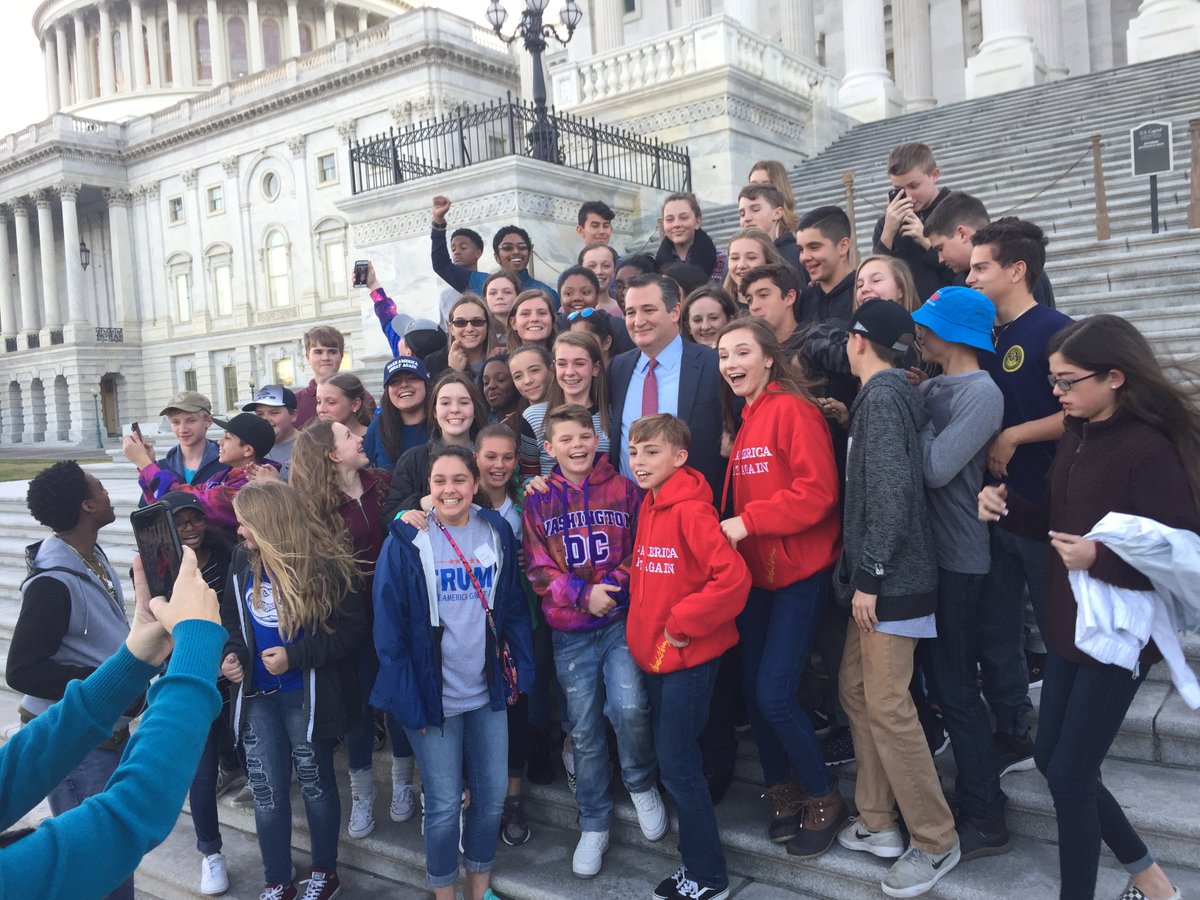 So then, the red-faced pussy, Cuomo, tried to save face by contorting the circumstances ...
The manic Cuomo then attempted to move the goalposts:
"Cruz and others were invited to come on [my show, New Day] and be tested about how to stop these shootings. They declined," Cuomo explained. "If Cruz or others did an intv with Cnn thereafter fine, but they didn't when we asked. Period. Offer stands. Anytime. Anywhere."
Cuomo's neurotic response can only be interpreted as trashing his own network for not "testing" Cruz in the way Cuomo believes he personally would have "tested" Cruz. One wonders if Cuomo would have made that insulting insinuation if the CNN reporter interviewing Cruz was a man instead of a woman. ...
Of course he wouldn't! Cuomo is a big pussy who feels safe in dissing women ... a man would be a whole different matter that would leave him quivering in a puddle of his own sweat.

Here's a newsflash for ya, Chris ... no one of any import comes on your libtard dog-and-pony show because you're a ridiculous, irrelevant buffoon. America doesn't have a care in the world about what YOU are emoting du jour. ROTFLMAO!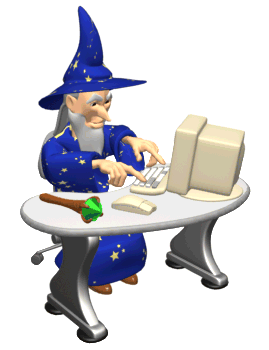 The essential American soul is hard, isolate, stoic, and a killer. It has never yet melted. D.H. Lawrence