http://www.breitbart.com/big-journalism/2018/02/12/cnn-runs-pence-bashing-piece-attributed-senior-diplomatic-source-close-north-korea/
The media's bizarre swoon over the crisp black suits, aristocratic poise, and "deadly side-eye" of North Korean dictator Kim Jong-un's sister Kim Yo-jong was stunning and offensive to sane people everywhere, but it is not difficult to understand. The media hate President Donald Trump and Vice President Mike Pence and will reflexively make common cause with anyone who can make them look bad. Along those lines, CNN ran a Trump and Pence-bashing piece on Monday morning sourced entirely to "a senior diplomatic source close to North Korea."

In other words, CNN ran North Korean propaganda as a straight-up news story, without reservations or a single word of criticism. It's tough to riddle out the strange way the source is identified, but it certainly does sound like a roundabout way of saying "senior North Korean diplomat."
For instance, the "senior diplomatic source" said Vice President Mike Pence "degraded the image of the United States as a superpower" by meeting with North Korean defectors and Fred Warmbier, the father of Otto Warmbier, the American student whom the North Koreans abused and left to die during a year in their custody before President Trump arranged his return to the U.S. ...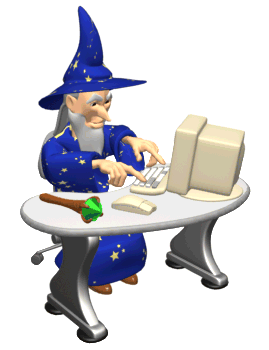 The essential American soul is hard, isolate, stoic, and a killer. It has never yet melted. D.H. Lawrence