... so now, it has decided to follow that up by throwing in some of its employees for good measure!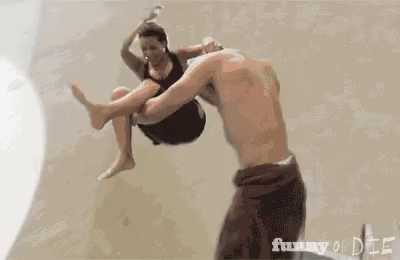 CNN to Lay Off up to 50 Employees After Missing Revenue Targets
http://www.breitbart.com/big-journalism/2018/02/12/report-cnn-lay-off-50-employees-missing-revenue-targets/
Joe Pompeo writes at Vanity Fair that CNN, led by its president Jeff Zucker, will soon lay off dozens of employees - mostly from "several high-profile digital initiatives" - after the left-wing news network failed to reach revenue targets.

From Vanity Fair:
[D]espite the so-called Trump Bump, CNN appears to be re-thinking at least some elements of its digital strategy. I've learned that CNN, a key property in AT&T's planned takeover of CNN's parent company, Time Warner, is targeting big savings on the digital side, with as many as 50 jobs around the globe scheduled to be eliminated this week, according to people familiar with the matter, who noted the exact number could still be in flux. ...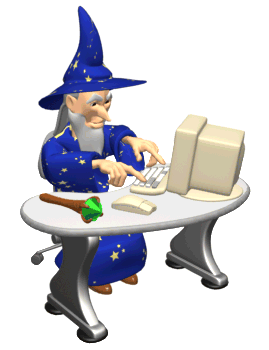 The essential American soul is hard, isolate, stoic, and a killer. It has never yet melted. D.H. Lawrence