Best wishes to ya, Capt.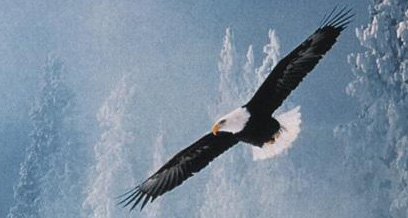 » You can also:
- - - - -
The above is a reply to the following message:
second week of new job. Working in some nice homes..
By: capt_nemo in POPE IV
Tue, 02 Jan 18 11:37 AM
Msg. 41286 of 47197

Right now I am a cleaning lady haha. Making the vacant homes shine. Whatever it takes!! I like a variety of things to do. Keeps things interesting!! Have a great day folks.....