OCU, just like clo and zzshart, is a petulant child who is incapable of rational thought. They are truly sad and pathetic.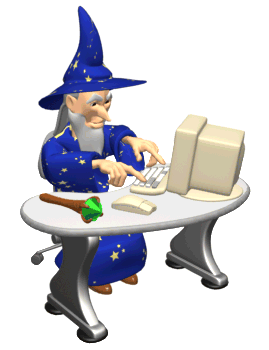 The essential American soul is hard, isolate, stoic, and a killer. It has never yet melted. D.H. Lawrence
» You can also:
- - - - -
The above is a reply to the following message:
OCU still ain't too bright.
By: Zimbler0 in BAF
Fri, 22 Dec 17 5:09 PM
Msg. 00637 of 03585

OCU titled a message with :

>>
The GOP has sold their soul to the devil. Let's hope they didn't put-up OUR democracy as collateral
>>


Come on now.
Who was really in league with the devil?

Obama - who was trying to run the country like a third world dictator
with his 'I got a phone and a pen' . . .

Or Trump, who's first actions were to undo the Un-Constitutional
actions of barack Obama.

On the one hand, ALL the evidence I've seen so far that Trump colluded
with the Russians is innuendo and forged documents. We all know that
Hillary Clinton put top secret documents on her unsecured personal
e-mail server - treasonous actions.

I could go on, but smart people already know all this
and the halfwits refuse to recognize truth - even
when it bites them on the butt.

Zim.