According to clo's post - Richard Haas wrote, "What makes Trump admin think it can act unilaterally on Jerusalem and threaten other governments and UN when US criticized for it-and then expect others to work with the US at the UN to pressure N Korea or Iran? Is nobody thinking strategically about relationships or priorities?"
Hmmm ...
UN Imposes Tough New Sanctions on North Korea
http://www.usnews.com/news/world/articles/2017-12-22/un-security-council-to-vote-on-new-north-korea-sanctions
Associated Press
December 22, 2017
The U.N. Security Council unanimously approved tough new sanctions on North Korea Friday in response to the latest launch of a ballistic missile that Pyongyang says is capable of reaching anywhere on the U.S. mainland.
The new sanctions approved in the council resolution include sharply cutting limits on North Korea's imports of refined oil, forcing all North Koreans working overseas to return home within 24 months, and cracking down on shipping to and from the country. ...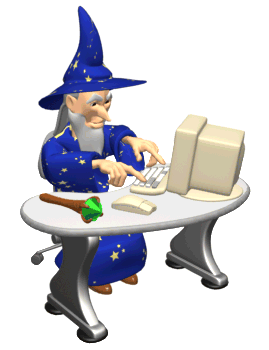 The essential American soul is hard, isolate, stoic, and a killer. It has never yet melted. D.H. Lawrence