... for being themselves - libtard propagandists.

Just goes to show that, if the deceptive innuendo and outright lies of the libtard FAKE NEWS media are publicly called out, the libtards melt like a snowflake in a Texas summer.
Mag Says Article Comparing Donald Trump to Charles Manson "Did Not Meet Newsweek's Editorial Standards"
http://www.breitbart.com/big-journalism/2017/11/27/mag-says-article-comparing-donald-trump-to-charles-manson-did-not-meet-newsweeks-editorial-standards/
Newsweek replaced a comparison it published between Donald Trump and the late murderer Charles Manson with an article not mentioning the president's name. ...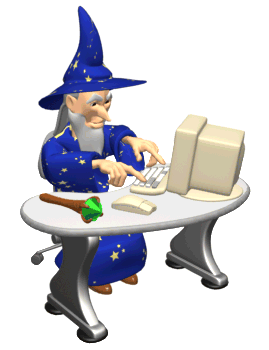 The essential American soul is hard, isolate, stoic, and a killer. It has never yet melted. D.H. Lawrence