Oooooooops! Politico got caught with its libtard prejudice showing.
http://www.newsbusters.org/blogs/nb/pj-gladnick/2017/10/04/politico-corrections-article-almost-long-article
The corrections paragraph to a Politico story that is so long that it calls the entire article into question. One wonders why Politico even allowed the October 1 story by Puerto Rican freelance journalist Alejandra Rosa to remain since such a large corrections section casts huge aspersions upon the veracity of the rest of her story still remaining. Will there be yet more corrections that will cause the already large corrections section to grow further and eat up the rest of the story? ...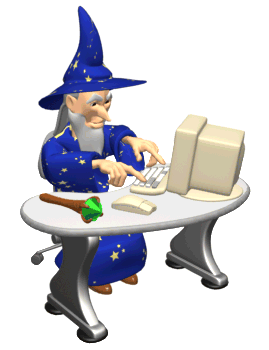 The essential American soul is hard, isolate, stoic, and a killer. It has never yet melted. D.H. Lawrence