CNN Contributor Spreads Fake Picture Of LeBron Giving Trump The Finger
http://dailycaller.com/2017/09/27/cnn-contributor-spreads-fake-picture-of-lebron-giving-trump-the-finger/
CNN contributor Ana Navarro apparently got fooled by a fake picture of Cleveland Cavaliers star LeBron James wearing an explicit anti-Trump shirt.
Navarro shared a picture of James wearing a shirt with a big middle finger on it above Trump's name and the phrase "U SON OF A B*TCH," an apparent reference to Trump's attack on NFL players who kneel during the national anthem.
Navarro captioned the photo: "Freedom of expression Makes America Great. Whether u approve or not, we're free to wear this. Could get u jailed or killed in some places." ...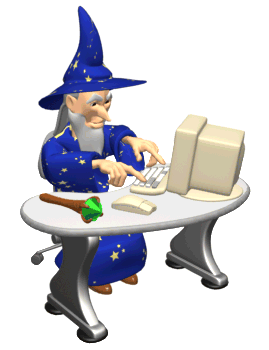 The essential American soul is hard, isolate, stoic, and a killer. It has never yet melted. D.H. Lawrence